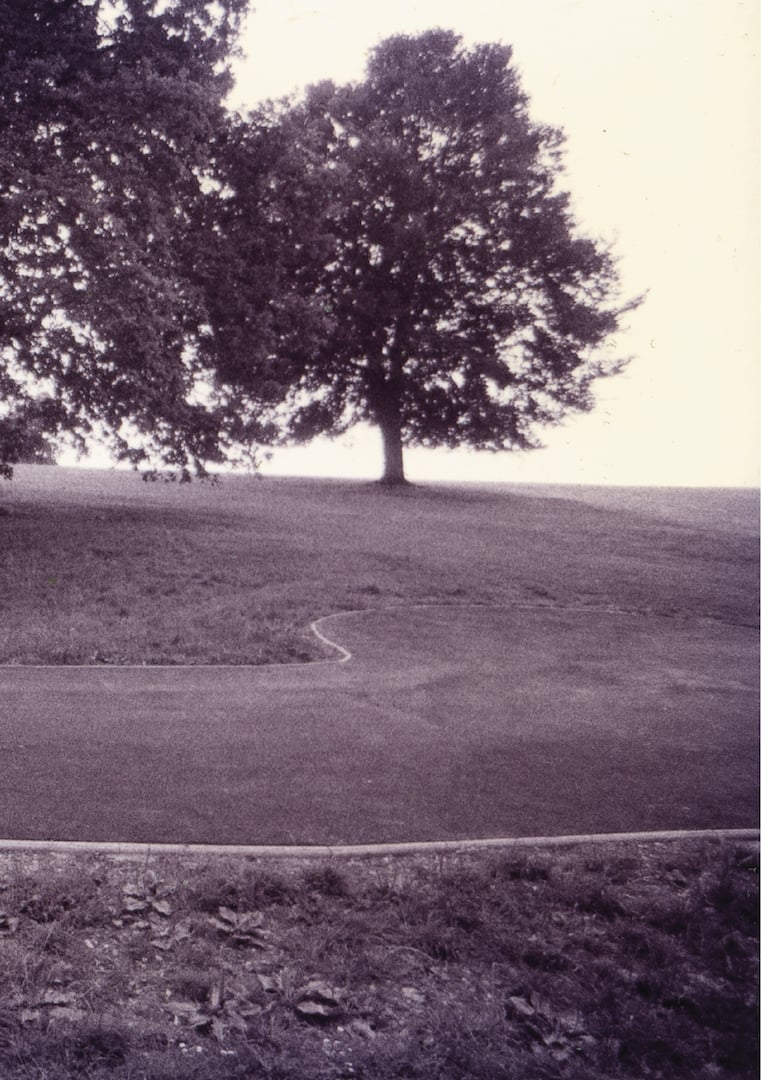 SORRY, YOU MISSED IT!
IF YOU WANT A COPY THEN YOU WILL NEED TO GO HERE:
http://www.jhg.art/
https://www.thepalomino.com/
http://www.608skateshop.com/
https://www.beansandboards.co.uk/
https://jandjsskateshop.co.uk/
---------------
A snap shot of some south-coast skateboarding. All profits go towards new skatepark projects!
LIMITED TO 50 PER COVER:
w/ 4 Hand Screened Stickers
FEATURING
Shut Up & Skate.
Getting Inside John Cattle.
Gallery.
4bz.
Mirror Image.
Unstuck w/ Don Brider.
Slades.
The Lost Collective.
Slamma '17.
8.12.17