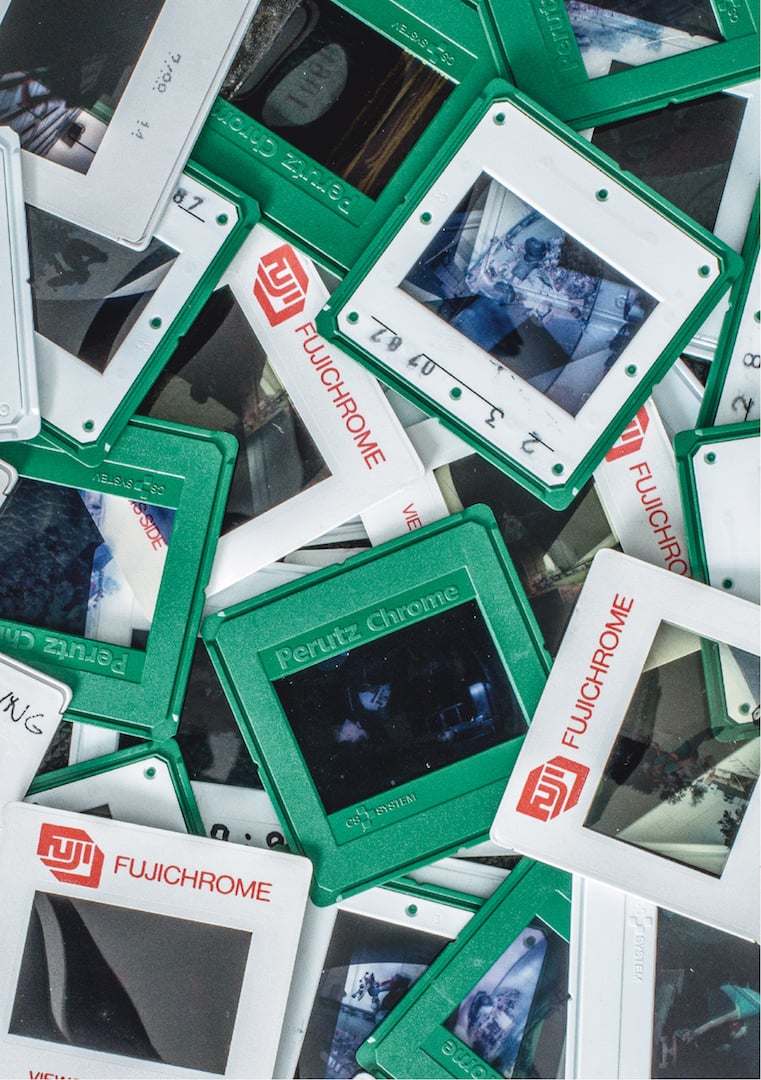 SHIPPING OUT IN DECEMBER 2018
A snapshot of some south-coast skateboarding. All profits go towards new skatepark projects!
170 pages
FEATURING
Sue Hazel
Gallery
Don's Slides
April Fools 608
White Smoke
Fifty Years - The Joiners
LIMITED TO 200
SECOND LOOK VIDEO: https://youtu.be/CB8OOZHzZAg
* Select "CHRISTMAS ISLAND" in shipping options to collect FREE from Southampton area.